suSSHi Documentation
Welcome to the official online manual of the suSSHi Suite.
About suSSHi
suSSHi is your first solution for an unique entry point to data center and cloud resources. It enables you to control and log all SSH access to these resources. suSSHi provides simple configuration, manageable profiles and access rules for each and every target system.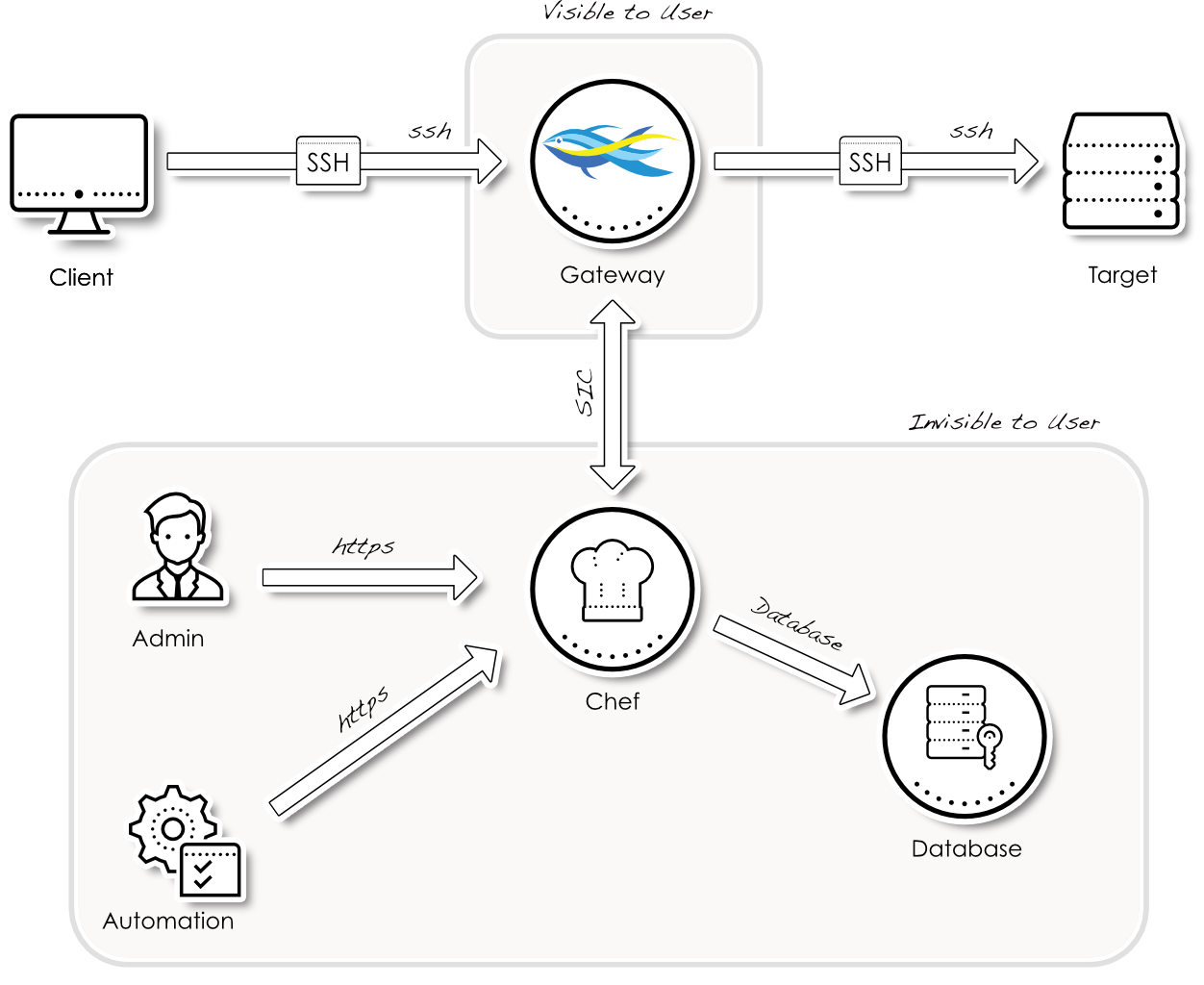 While some will call it a SSH gateway solution, we call suSSHi a multi-tool Swiss Army Knife, when it comes to authentication and authorization. On the client and on the target side, suSSHi supports Public Key authentication, Keyboard-Interactive and Password authentication. Depending on your business requirements, multiple combinations are possible.
What makes suSSHi a masterpiece in authentication is the full integration of all authentication dialogs within the SSH authentication phase. It simplifies client error handling and enables graphical SSH clients with authentication dialogs to display them correctly instead of showing prompts in the terminal session.
In addition, the authentication and authorization processes can be further customised by our professional service through a flexible plug-in architecture.